About Adnova Group
Turning Sales Teams Into High Performance Agile Organizations
Adnova Group, based in Alpharetta, Georgia, was founded in 2003. Since that time, we have helped businesses of all sizes, across many industries, realize growth and success.
Our founders are both children of parents that owned small service businesses. Our entrepreneurial experience drives us to help other businesses grow faster. Today, Adnova Group specializes in helping businesses transform their sales organization into an agile, high performing growth engine.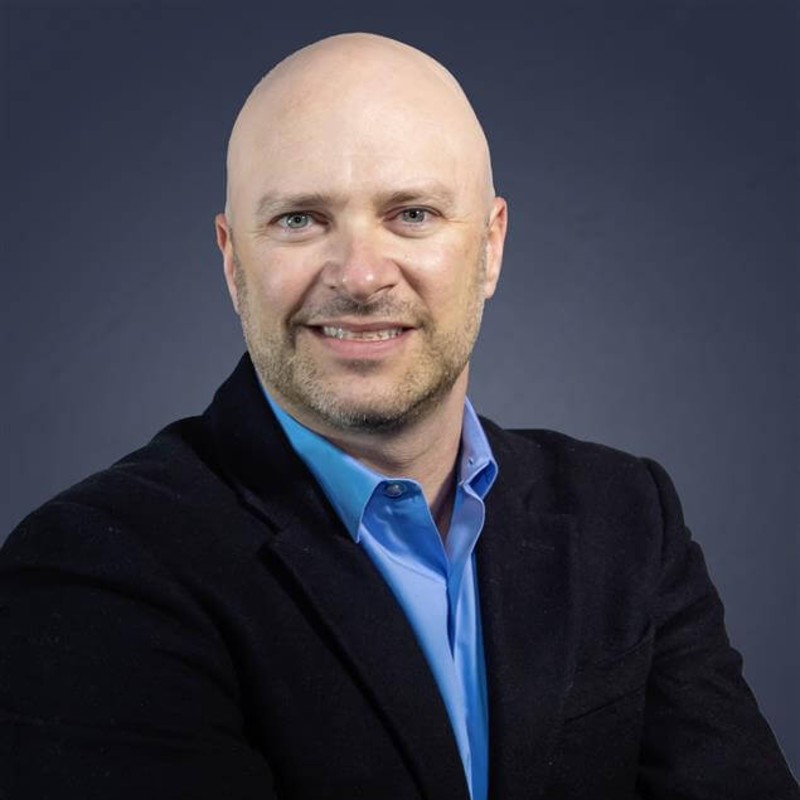 Ryan N. Bennett
Managing Partner and Co-Founder
For over 25 years, Ryan N. Bennett has been a proven leader in product development, operations, marketing, and sales. Ryan founded AtomicGarden, a product development and agile training firm, working with companies including Amway, Adobe, GameStop, and Principal Financial. AtomicGarden became Adnova Group in 2020. Previously, Ryan led sales operations technology for WorldVia Travel Group, product management at Tea Leaves Health, and the real estate management product division at ista Multifamily. Ryan is passionate about helping teams and leaders enjoy their everyday professional lives through becoming high-performance agile organizations. Ryan holds a Masters in Business Administration from Louisana State University, is a certified Project Management Professional (PMP), a Certified ScrumMaster (CSM), a SAFe Certified Program Consultant (SPC), and a Certified Salesforce Administrator. Outside of Adnova Group, Ryan enjoys family, gaming, golf, and travel to theme parks and cruises.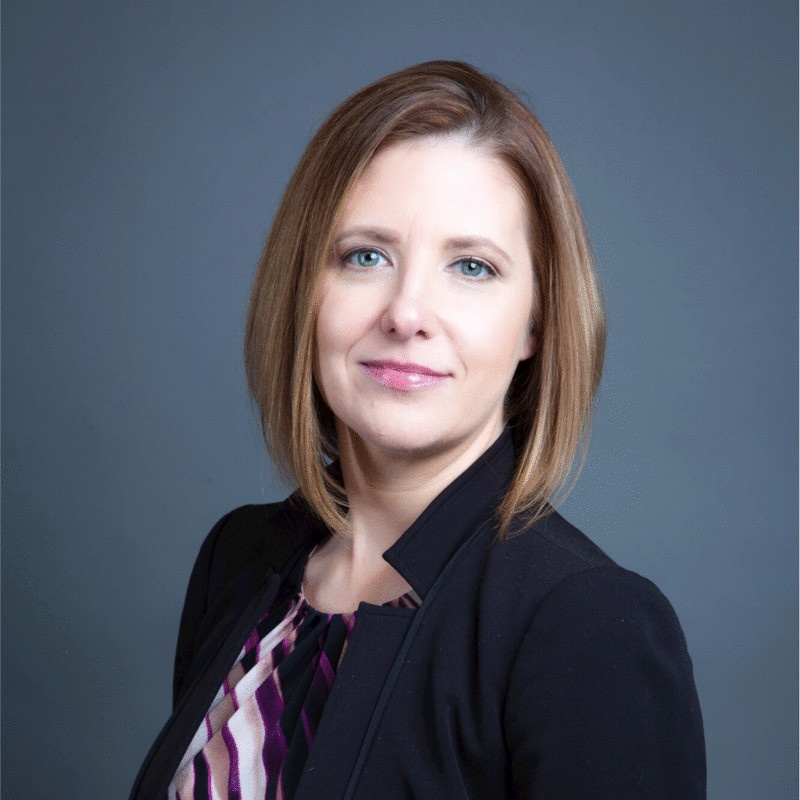 Stephanie Lewis-Bennett
Managing Partner and Co-Founder
Stephanie Lewis-Bennett is a 20 year veteran in the sales industry, gaining experience in all facets of B2B and B2C sales, sales operations, strategy development, and team development. Prior to Adnova Group, Stephanie led sales operations and strategic projects as Chief of Staff and Director of Sales Operations for NexTraq, a Michelin company, and led sales for U.S. News University Connection. Focused and driven by challenge and undaunted by obstacles, she is passionate about helping businesses advance and improve sales and sales operations. Stephanie holds a degree in Business Administration from Saint Leo University, leadership certifications from the University of Notre Dame, Villanova University, and Michigan State University, and is a Certified ScrumMaster (CSM). Outside of the office, Stephanie enjoys spending time with her family and visiting theme parks.