SAFe Certification and Coaching
Scaled Agile Framework Training
Scaled Agile Framework Coaching Tailored to Your Business
Running agile at scale – multiple Scrum teams working on one or more product lines simultaneously – is complex to manage without a solid plan. The Scaled Agile Framework (SAFe) is a blueprint to bring business agility to the entire company through organizing and synchronizing agile teams, program teams, solution teams, operations, finance, and the executive suite. 
Our experience in coaching scaled agile transformations through SAFe will put you on the bath to business agility. 
Private SAFe Certification Courses
Our SAFe Certified Program Consultants (SPCs) organize and hold SAFe certification courses for your business – ensuring that team members are aligned with both SAFe and your agile transformation strategy.
SAFe Implementation Coaching
Scaled Agile Framework SPCs work hands-on with your agile teams, program teams, operations, and leadership to teach the fundamentals of agile at scale and develop self-organizing teams. 
Scaled Agile Transformation
Adnova Group SAFe Certified Program Consultants (SPCs) are trained to guide organizations through an agile transformation through the SAFe Implementation Roadmap, ensuring that agile ROI is realized quickly while energizing and empowering your teams.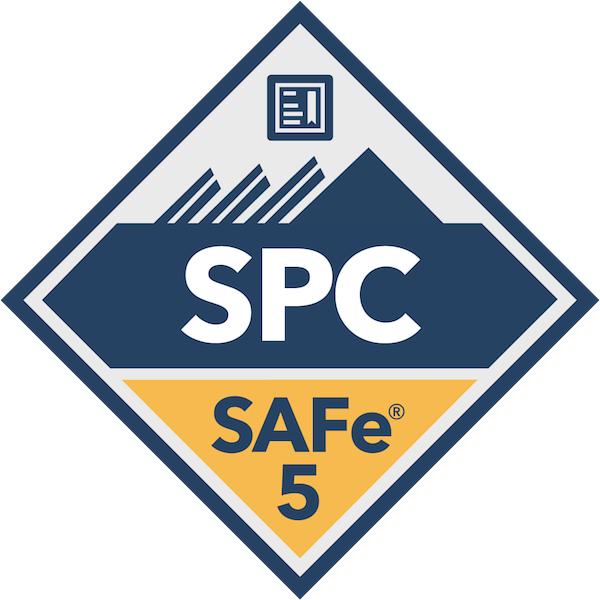 Is Adnova Group's Scaled Agile Framework Certification and Coaching Right for Team?
Difficulty meeting customer commitments of when products, features, services, and value will be delivered to customers
Lack of visibility into the roadmap of value planned for delivery to customers
Miscommunication between teams working to deliver value to your customers causing cultural issues and customer churn
Unable to shift priorities quickly to take advantage of opportunities due to the complexity of running multiple agile teams
Schedule a Call
We use the time to learn about your business, users, customers,  teams, processes, and goals for the future.
Create a Plan For Agile Transformation
Adnova Group works with your team to create a success plan for achieving business agility within your organization.
We Remove the Guesswork
Adnova Group charges a flat fee based on your needs, so you always know the ROI.   We run the transformation plan like a project, including timelines, milestones, and key performance goals.