Adnova Group Blog
Agile Sales and Business Articles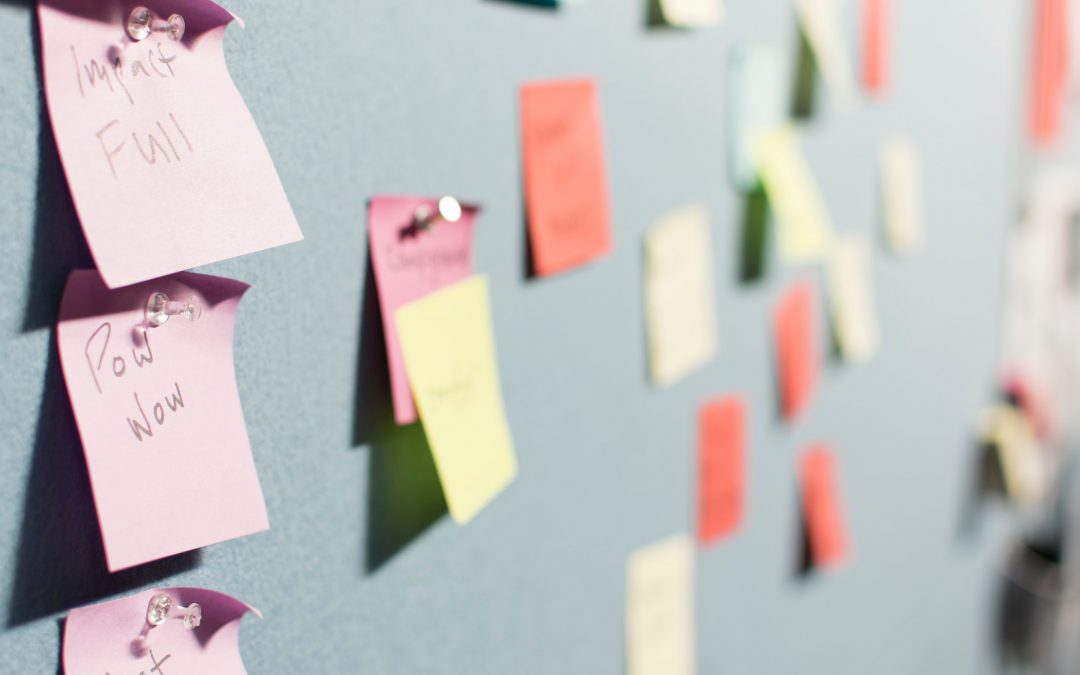 Agile sales leadership - including the head of sales, leader of sales operations, and sales team managers - sets the strategy, pace, and priorities of the sales teams. Agile sales leadership supports the agile sales team through...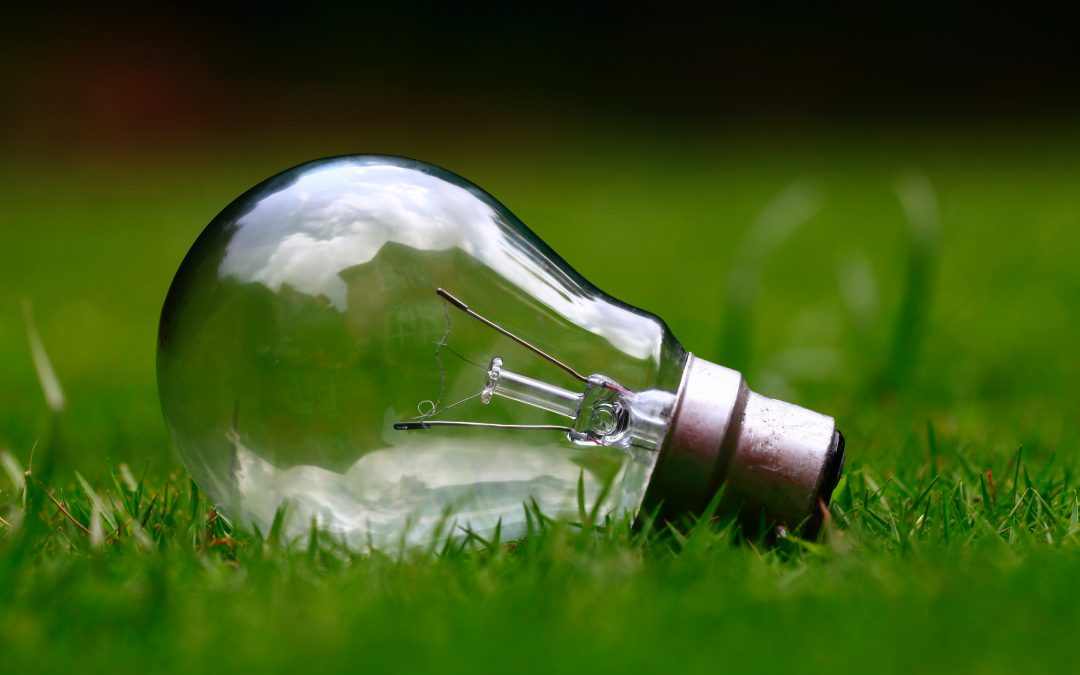 Introduction to the Agile Sales Mindset The Agile Mindset is a core component of the Sales Accelerator Playbook, our agile sales enablement framework. Agile Mindset is more than a different perspective – it's a foundational culture that agile sales teams believe in...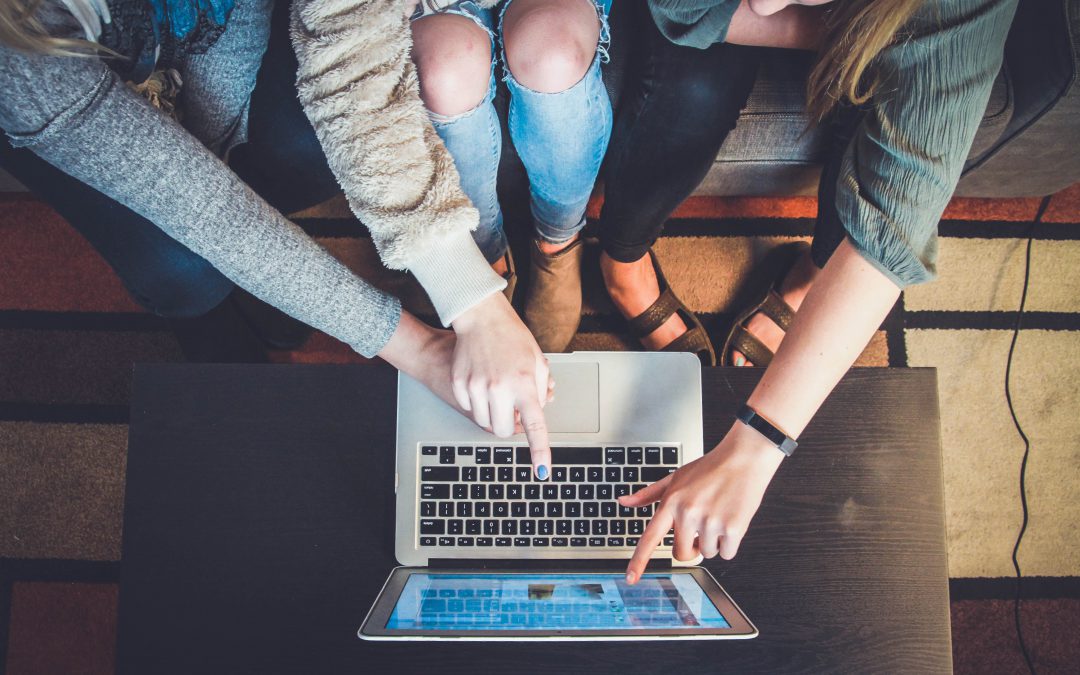 For agile sales teams, the Scrum team concept empowers front-line ownership of the team goal and the culture involved to achieve it.